Blogged in Hardcore, Randy Blue on May 4th, 2013


Tags: Jordan Levine, Muscle Hunks, Nicco Sky, Randy Blue

Jordan Levine had a terrible flight. He was grumpy and tired. He just needed to take nap before his scene. So he went onto set and crashed on the couch, pulling a blanket over his head and falling right asleep. Nicco Sky came in a bit later and started to get his make up done. He was wondering where Jordan was. When he learned that Jordan was asleep in the other room, Nicco realized that it was the perfect opportunity to fuck with him.
He snuck in and gently pulled the blanket down to reveal Jordan sleeping underneath. Nicco ever so delicately bent down over Jordan and unzipped his pants. It wasn't until Nicco started sucking off Jordan, that he finally woke up. Jordan had a look of shock and wonder. This was the best possible way to be woken up from a nap after a bad day. Now that Jordan was awake, he stripped his clothes off and let Nicco suck him some more.
Soon Jordan wanted a piece and demanded Nicco stand up and feed him his cock. After face fucking Jordan, Nicco sat on his face. Jordan could not stop touching his throbbing cock as he ate out that hot little hole. Finally Nicco needed to be stuffed. He put the condom on Jordan and sat on that hard shaft. Jordan showed no mercy as he pounded away at Nicco.
He furiously fucked him on his side and then stood him up and fucked him doggie style. Nicco could not hold back and Jordan grabbed Nicco by the dick and watched as his hot white cum spurted out everywhere. Nicco then got to his knees and let Jordan unload right onto his face. Nicco sucked the last drops off of his dick and then snowballed Jordan. The two then collapsed back on the couch pulled up the covers and went back to sleep.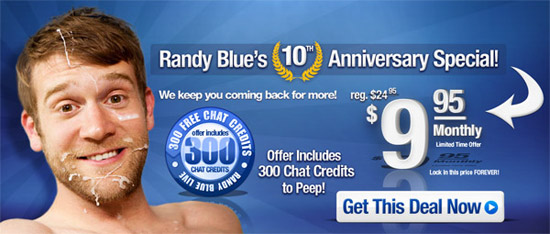 This offer is valid for a limited time only