Blogged in Gay Porn News on June 7th, 2012


Tags: Harry Louis, Marc Jacobs, retirement, tweets

Pornstar and boyfriend of Marc Jacobs, Harry Louis has announced he has quit his job as a porn actor. Yesterday, he told two of his fans on Twitter that he is no longer doing porn. Harry started out in 2007 and has appeared in a lot of videos for UK Naked Men, Men At Play, Kristen Bjorn, Lucas Entertainment and Bentley Race.
He wants to focus on other things in life, which includes; taking photography lessons, appearing in Vogue magazine together with Marc and traveling the world.
Louis was not only a hot pornstar with a big uncut cock, he was also devoted to his fans and has a great personality. We hate to see him go, but we wish him all the best with his new challanges. Maybe, we'll see him back in the future. Who knows?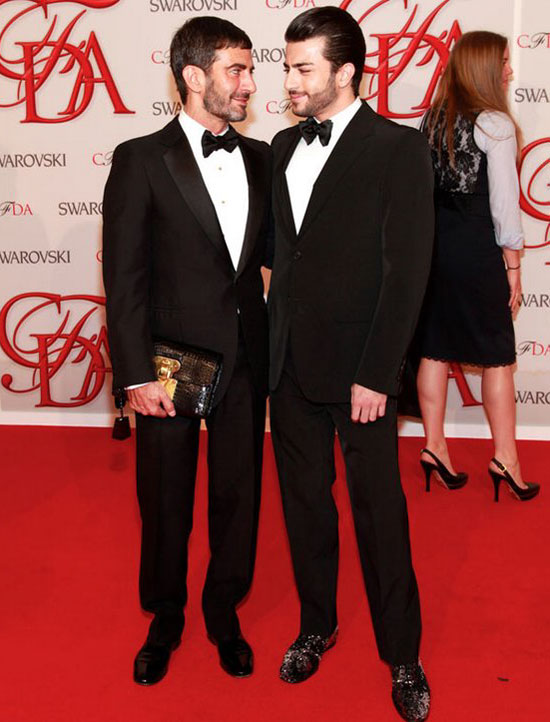 Harry Louis and Marc Jacobs on the red carpet @ CFDA