Blogged in Gay Porn News on April 19th, 2012


Tags: euro jocks, Euro Naked Men, Jake Lewis, Miles Race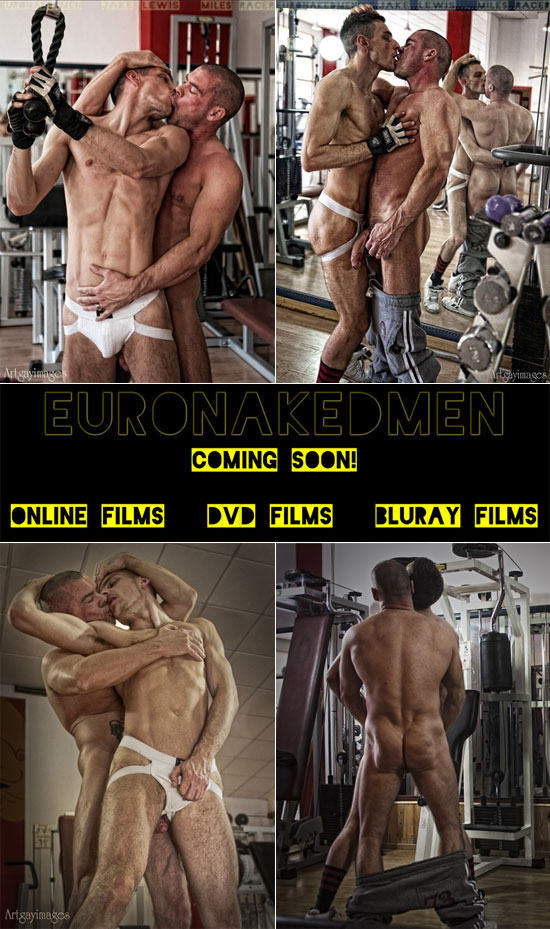 We are really looking forward to the launch of Euro Naked Men in September/October 2012. The owners of the new Euro jocks site describe their site as follows:
"Encompassing the hottest hunks from all across the European Continent, shot in the highest quality formats, always HD, always with the perfect male form in mind, the site will emphasise the "actors/models" rather than the films or photos they appear in."
EuroNakedMen plans to be able to offer established as well as aspiring porn stars their own special section or "profile page" on EuroNakedMen, where they will be showcased with a detailed biography about them, their physical stats, their interests, their likes, the lives they lead, each model/actor will therefore be promoted at the site, the films they appear in & photos they pose for will have links taking the viewer through to the online members streaming page where they will get to know their favourite porn star, or download their film in HD to keep forever, watermark free.
In the meantime, the first shoot has been done. On April 13th, Jake Lewis (famous from Hard Brit Lads) and Miles Race did a scene together in a gym. Spanish professional photographer "Lazaro" took care of the photoshoot and they shot a full scene in the same gym with 2 camera men.
Any Euro boys that are interested in modelling, should go to EuroNakedMen's model for us page.