Blogged in Gay Porn News on April 2nd, 2012


Tags: blonde, Cocky Boys, hair do, Jake Bass, Phoenix forum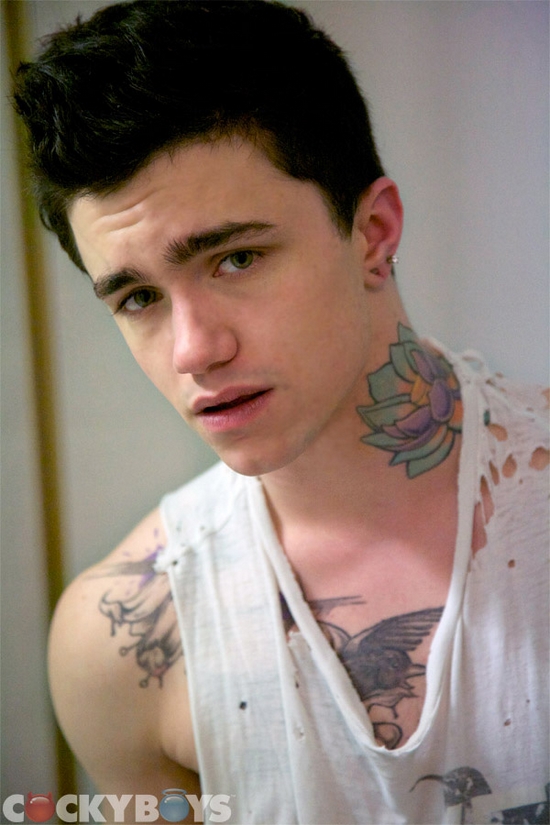 Canadian twunk (twink / hunk) Jake Bass has really given his adult career a boost. He first appeared at VideoBoys, but it didn't took long before he was signed as an exclusive Cocky Boys model. I can totally understand why Jake got a big fan base. He's the cute boy with a rough and dirty edge.
I was checking out some pictures from the Phoenix industry forum over at Queer Me Now and noticed Jake is a blonde now. After a little bit of searching I found another photo of Jake's new blonde hair do.
While I like the last photo very much, I am not so sure about the one that was taken during the Phoenix forum. Do you like him better as a blonde or should he go back to black? Tell me!