Blogged in Gay Porn News on April 19th, 2012


Tags: Chris Crocker, CockyBoys, Jake Bass, Naked Sword

Last year, we were happy to learn that Chris Crocker was gonna fuck Brent Everett. However, after 10 months, Chris still hasn't made his porn debut. But there is news about Chris' porn career. He's still interested to fuck a guy on video and he has said he wants to fuck CockyBoy Jake Bass. One of his fans, asked him who he wants to top and Jake Bass was his response.
He has been texting with Jake and he reveals he has jerks off on Jake ever since his first solo video came out. We would love to see Chris pounding Jake's bubble butt!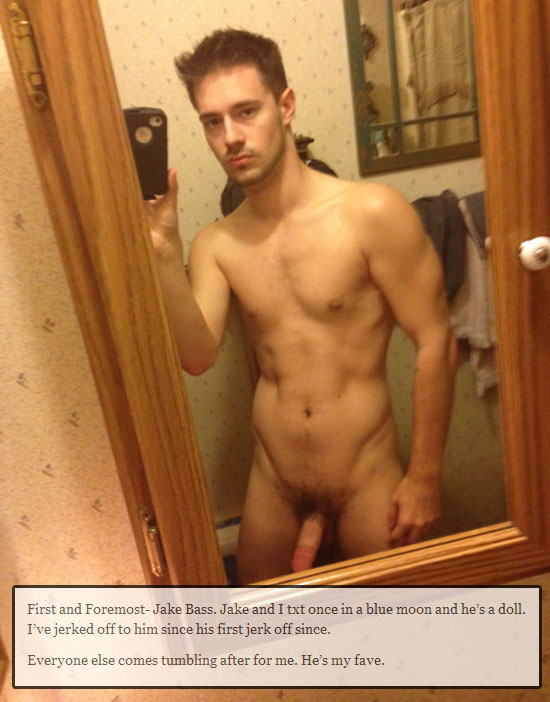 This picture was posted by Chris in April 2012. He has been working out a lot and it shows. He looks better than ever before. We would think he's ready for porn now!
Keep an eye on Naked Sword, as it is expected that Naked Sword would be offering Chris' first gay porn video. They offer a $1 trial membership that gives you access to their huge porn library and soon to the (yet to be shot) porn video of Chris Crocker.