Blogged in $1 Membership, 3 2 1 Launch!, BukBuddies on December 19th, 2011


Tags: amateurs, BukBuddies, launch, relaunch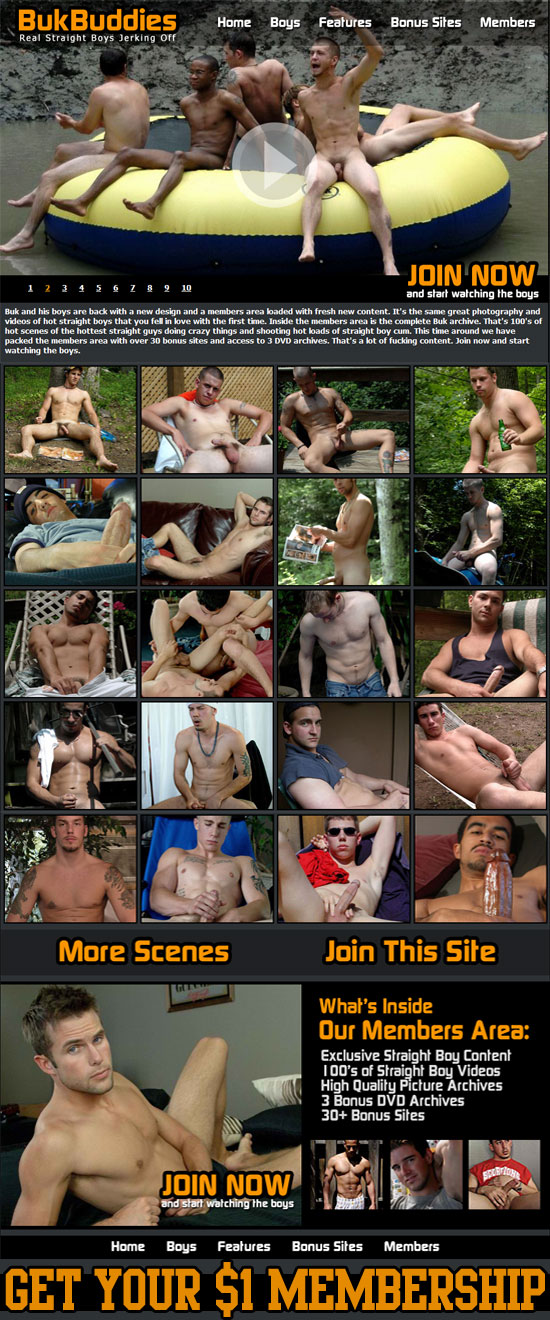 Actually, this is not a launch, but a re-launch. But it's a re-launch we're very excited about!
Remember BukBuddies? Well, that's not odd, cause 5 years ago, BukBuddies was the number 1 amateur site on the internet. Here's some BIG news for all the BukBuddies fans. The site has been relaunched by the new owners. Over 200 movies (old and fresh) are available in the members area and it gets even better; more videos will be produced and added to the huge amateur collection.
So, there's a new owner, more than 200 movies, bonus DVD archives and free access to 30+ bonus sites. You can get your trial membership right now for just one dollar. If you're a fan of amateur guys, this is THE deal of the year!